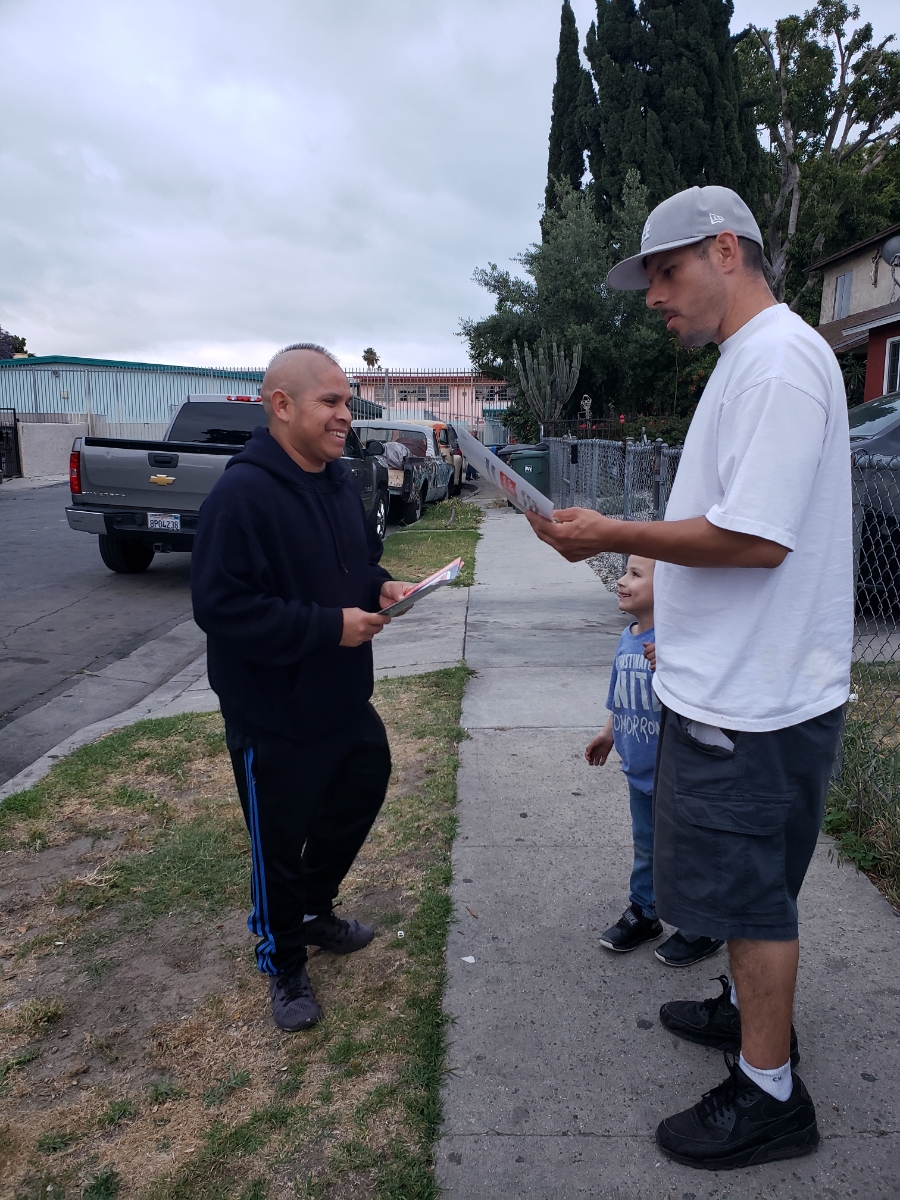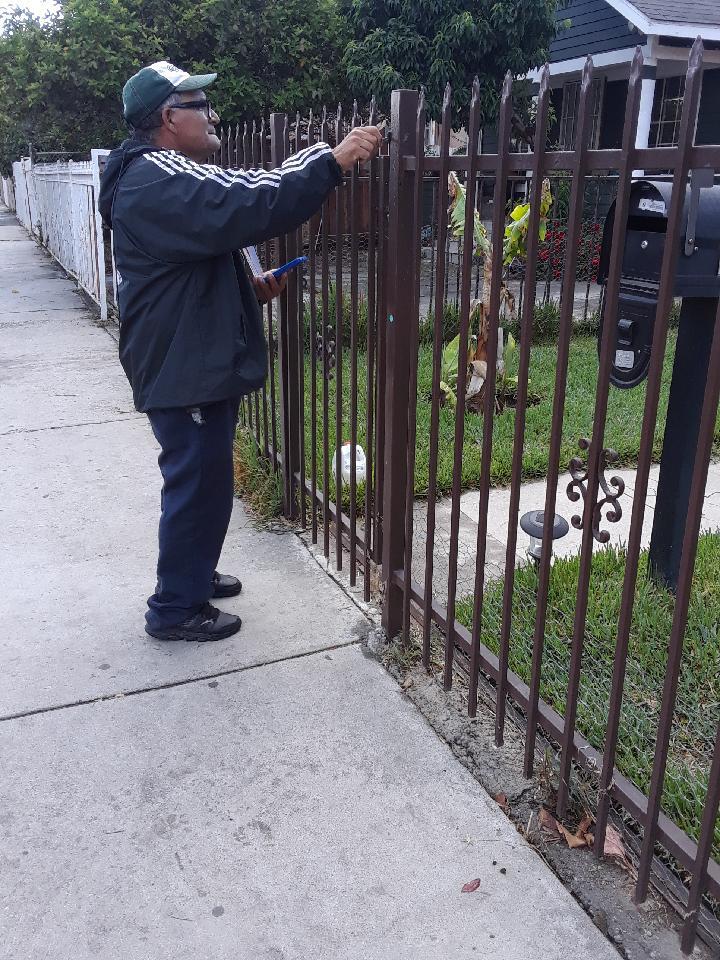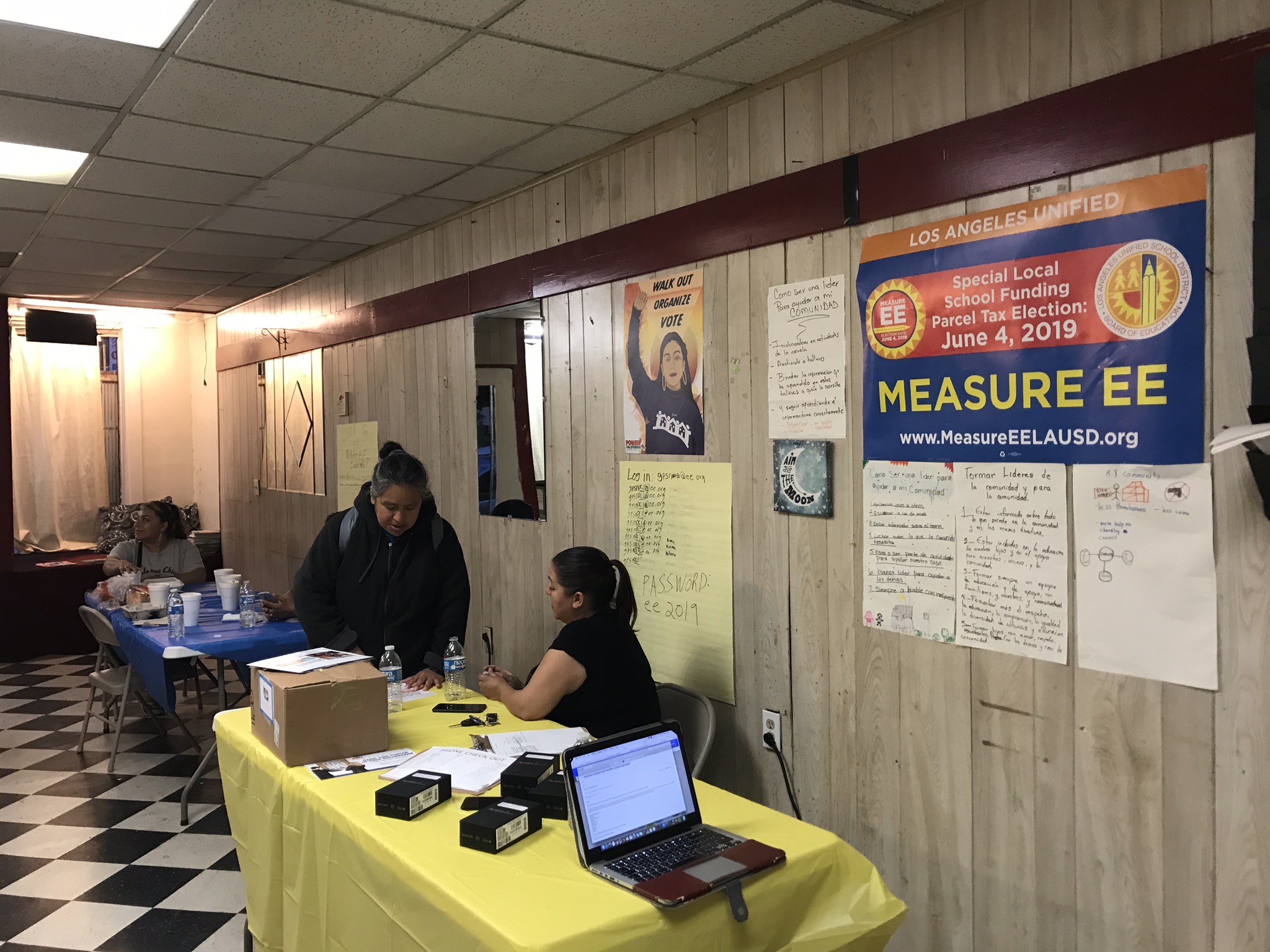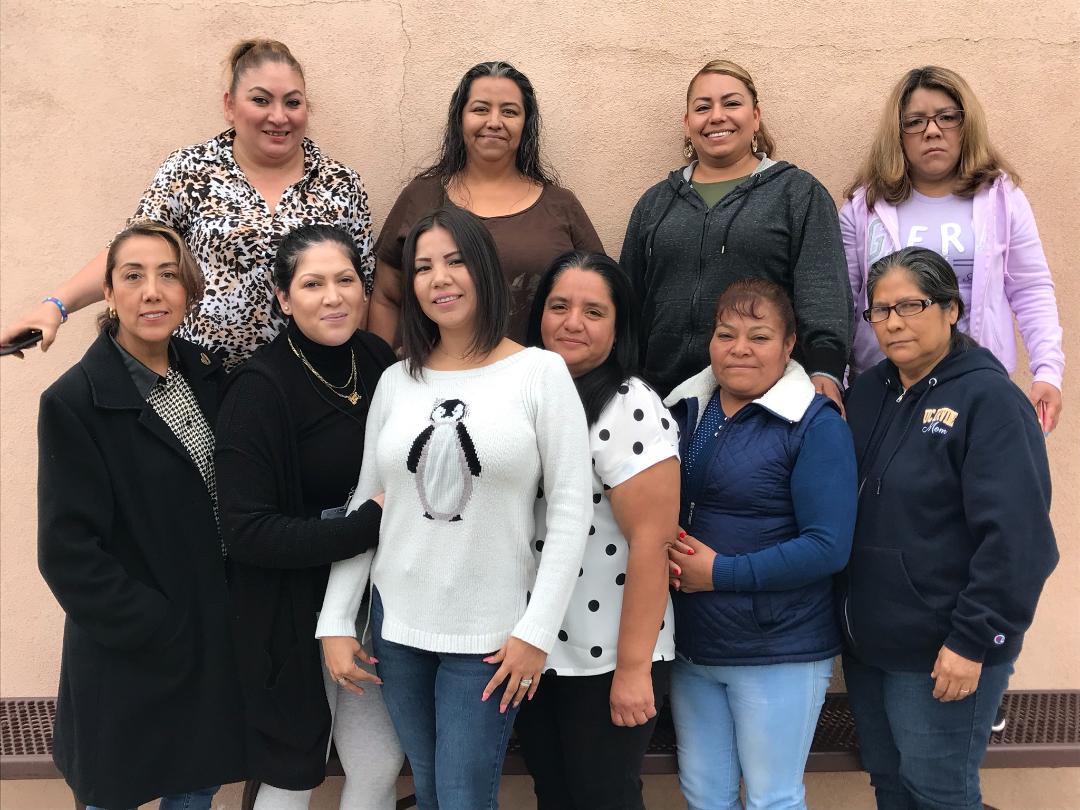 ELECTION WATCH: The latest election news and analysis
LAUSD Board District 5
The parents and children in Board District 5 have had no representation on the LAUSD Board since July, when former Board Member Ref Rodriguez resigned. A special election has been called for March 5 to elect a new representative to the Board. If no one gets 50 percent of the vote, a runoff between the top two vote getters will be held in May.
The white area on the map represents Board District 5, which includes Silver Lake, Echo Park, Los Feliz and Eagle Rock in the northeast, as well as the southeast cities of Huntington Park, Bell South Gate, Vernon, Maywood and Cudahy. City Terrace connects the two regions of BD5.
Final 2018 Election Results:
Marshall Tuck conceded his race for state superintendent of public instruction to opponent Tony Thurmond on Saturday, saying, "I am disappointed because I believe I could have made a real difference for our kids."
Early results looked good for Tuck, an education reform Democrat who ran Green Dot Public Schools and the Partnership For Los Angeles Schools. The day after the Nov. 6 election, the Los Angeles resident, whose child attends an LAUSD elementary school, led 50.7 percent to 49.3 percent. But as more ballots were tallied in what was the most expensive state superintendent race not just in California in history, but nationwide, Thurmond pulled ahead. And though Thurmond's lead is than less 2 percent, and many ballots remained uncounted Saturday, the outstanding ballots were in counties Thurmond won handily, including Los Angeles.
Read More →